A Christian Academy in Kearneysville, WV
In 1998, four stay-at-home Moms (Amy Dillow, Kathy Barker, Laura Scherer, Danielle Lineburg) had a dream of having a Christian school available for small children. The goal was to offer an affordable, loving, Christian school in Charles Town, WV.
Wee Disciples began as a "Burning Bush" Ministry of Asbury United Methodist Church in 1998. Reverend Jim Chambly assisted the four founders of the program in establishing the first Wee Disciples' class.
Wee Disciples Christian Academy is non-profit, incorporated, licensed through DHHR, and is governed by its Board of Directors.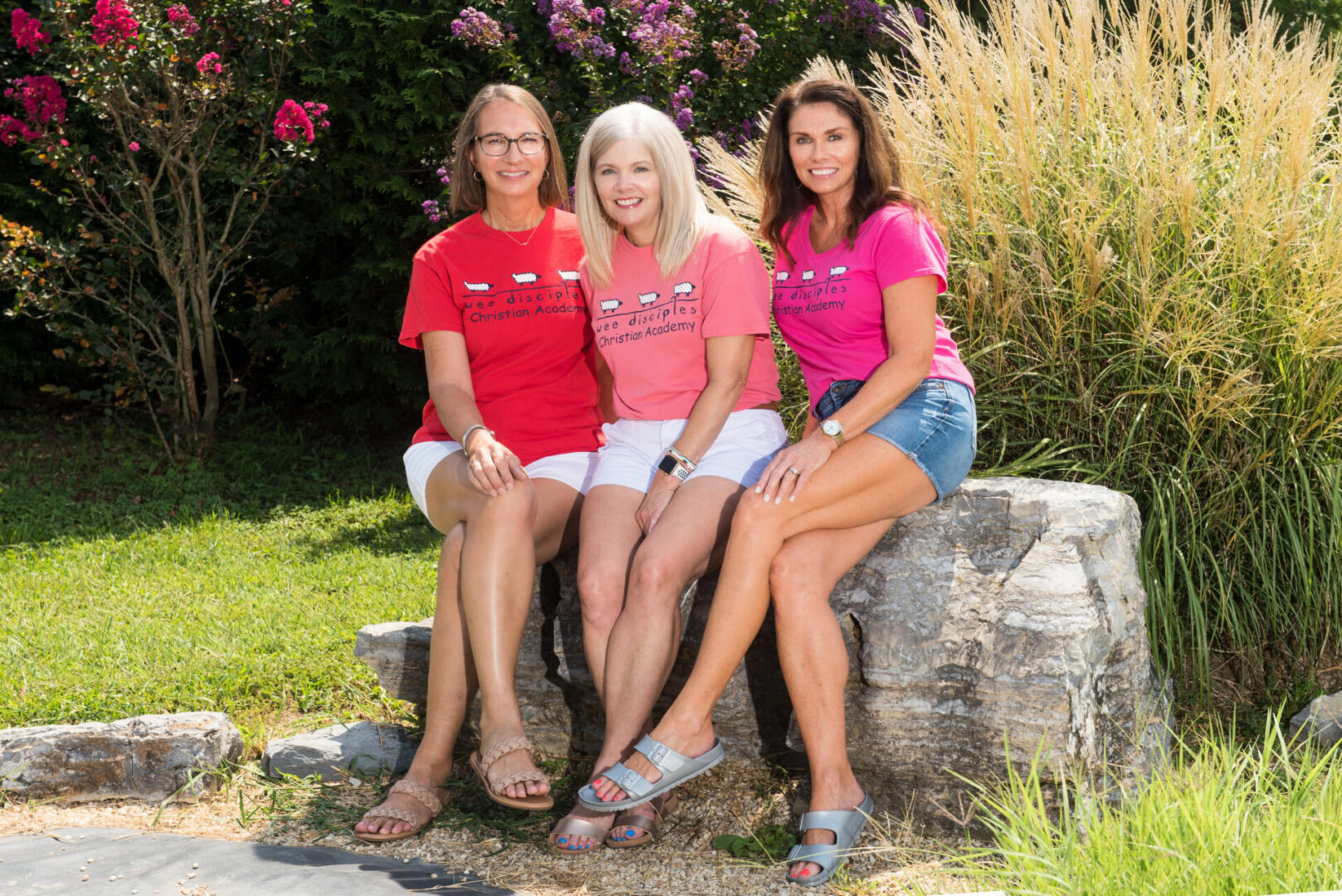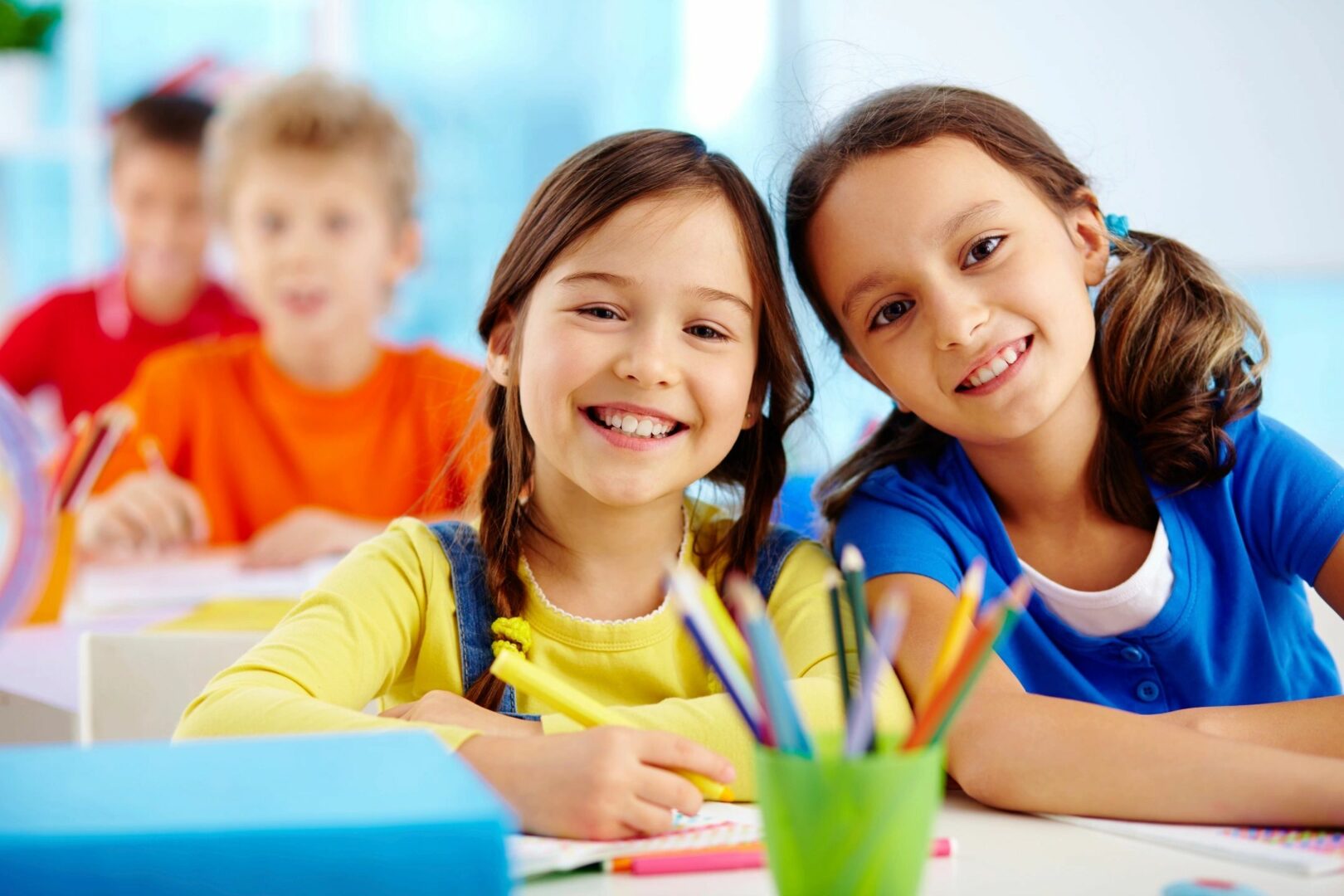 Wee Disciples provides a Christian atmosphere for young children to grow academically, socially, emotionally, and spiritually. We provide a safe, secure, loving, and fun environment while celebrating life through music, dance, and art. We offer a setting rich in cultural diversity, teaching children to value the uniqueness of others.